E-commerce solutions for selling securely,
all the time
The right tools for opening your online shop or expanding your business online.
FIND OUT MORE ABOUT OUR SOLUTIONS
SSL DVINCLUSOSSL
An Aruba solution for every online shop
Just starting out with your e-commerce project? Create your online shop with SuperSite Professional and boost your product sales through e-commerce.

For those looking for a simple e-commerce solution
SuperSite Professional NEW FEATURE
Editor with advanced features to create your e-commerce platform and make your product catalogue available online, including on a mobile device.
from€ 34.90 + VAT/1st year*
for renewal € 99.00 + VAT
Domain registration, DV SSL certificate included, HTTP/2 support, 5 x 1GB email accounts
E-commerce features
Manage up to 1000 products
International sales options
Manage inventory and shipping
Discount vouchers
Sync with the Facebook store
Booking online
Advanced contact form
If you want to take advantage of the flexibility and features of WordPress, with all the convenience of a managed service, then Managed WooCommerce Hosting is the choice for you.

For those wanting the reliability of WordPress
Managed WooCommerce Hosting
Managed solution to create your e-commerce site with WordPress on an optimized platform with WooCommerce pre-installed.
from€ 99.90 + VAT/1st year*
for renewal € 249.00 + VAT
Domain registration, DV SSL certificate included, HTTP/2 support, Unlimited Email Accounts, WooCommerce pre-installed, optimized platform with automatic updates and backups
E-commerce features
Manage an unlimited number of products
International sales options
Manage inventory and shipping
Discount vouchers and advanced discount options
Integration with Amazon, eBay and Facebook marketplaces
Manage digital products and bookings
Dedicated customer area
Integration for dropshipping and loyalty programs
Variety of plugins for customizing your e-commerce platform
For experts and professionals
Magento Cluster on Jelastic
Make the most of Jelastic Cloud technology's autoscaling for your e-commerce platform.
All you need for a comprehensive (and secure) e-commerce platform
With SuperSite Professional and Managed WooCommerce Hosting, you have all the tools you need to sell online securely, all the time.
The domain on which you can create your online shop, already HTTPS protected, and the technology you need to do it (editor or CMS), are included. All you need is your idea.
No commission feesComplete all your transactions with no additional charges from Aruba.
Multiple payment options availableOffer your customers payment options including credit card and PayPal.
Secure browsingProtect your e-commerce platform with the HTTPS protocol.
* Promotions are subject to restrictions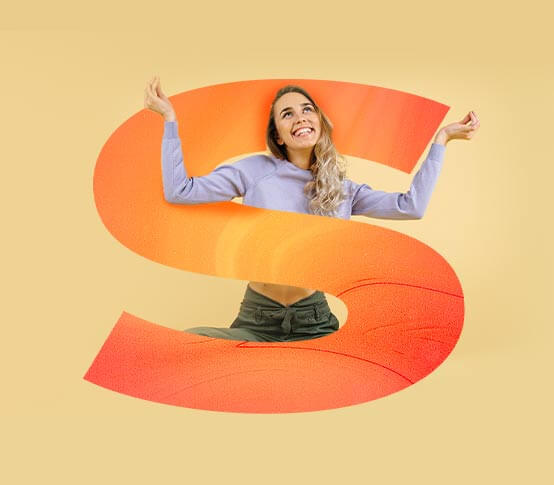 Want to create your e-commerce platform by yourself, but don't have the technical expertise? Choose SuperSite
If you are a novice when it comes to designing and managing e-commerce websites, SuperSite Professional is the perfect solution for you.
The service lets you create small and medium-sized shops, even with no knowledge of design or graphics. You will have access to numerous categories and sample themes to choose from, with options to customize colors, images, text and layout, to create your own unique virtual shop and step into the world of online business.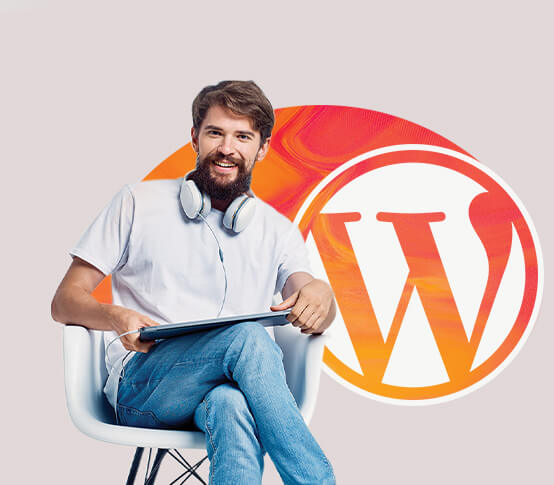 Create your online shop with WordPress thanks to Managed WooCommerce Hosting
If you want to create an e-commerce site with WordPress and control every aspect of your online shop, then Managed WooCommerce Hosting is the solution for you, with thousands of plugins and themes, in addition to the pre-installed Storefront theme, that let you optimize and customize your store by adding the features that you need.
The service platform is designed and optimized for performance, speed and security. You can test and manage any changes to your virtual store in a staging environment before making them public. Managed WooCommerce Hosting also offers you the benefits of automatic, ongoing monitoring of the back-end process of entering orders and products. The security of your data and the continuity of your online business is guaranteed with automatic backups every 4 hours, which can be increased to every hour.
Create and manage your online shop in the Cloud thanks to the Magento cluster on Jelastic
If you need to manage traffic on your e-commerce platform quickly and effectively, the ideal solution is to take advantage of the autoscaling of the Cloud technology on which the Jelastic platform is based.
Benefit from one of the best e-commerce solutions available, with the Magento cluster that you can install automatically from the Jelastic marketplace.
We protect your data, because the security of your website is one of our top priorities
You maintain complete control over your data, safeguarded in certified, highly-resilient infrastructures: our European data centers.
We are GDPR compliant, respecting privacy and the processing of personal details. We do not use our Customer's data for advertising purposes.
Your website is protected and secure, thanks to redundant hardware, asynchronous data replication and continuous system patching.
Your service includes automatic security checks and regular updates of the antivirus software.
Frequently asked questions
The multilingual feature in SuperSite Professional is limited to the informative part of the website, where you can select the language. For certain features of the online shop, however, the default language will always remain the one set for the browser being used. Meanwhile, Managed WooCommerce Hosting offers plugins which enable multilingual management for the whole buying process of your e-commerce platform. These plugins do not come pre-installed so you need to select the one you want from the "WordPress Plugin" library.
Do you need help?
Specialist support
We provide a 24/7 phone and ticket support service.
Company
Products and services
Payment
Pursuant to EU Directive 2013/11 and Regulation EU 524/2013, if you are a consumer residing in Europe, you can use the ODR platform to submit a request to resolve disputes relating to contractual obligations out of court.
Info
© 2023 Aruba S.p.A. – via San Clemente, 53 – 24036 Ponte San Pietro (BG)
P.IVA 01573850516 – C.F. 04552920482 – C.S. € 4.000.000,00 i.v. – Numero REA: BG – 434483 – All rights reserved